Our Story
Having traversed the corporate landscape for over two decades initiating, nurturing and sustaining relationships across multiple industries that include the Finance Sector, Broadcast and Print Media and Communications industry, our partners took a leap of faith. We knew we had the skills, creative edge and experience to deliver but we also knew that wasn't enough! We concluded based on past experiences we will only promise what we can deliver and have the courage to turn down what we cannot! This is why OUR PROMISES mean the world to us. If you value promises, you will enjoy working with us!
PR IS NOT A CHANNEL OR MEDIUM; IT'S A PROCESS
Leadership Team
Our team of dedicated consultants operate within specialist areas but combine in-depth
knowledge of the local market with deep insights to deliver the required support for our clients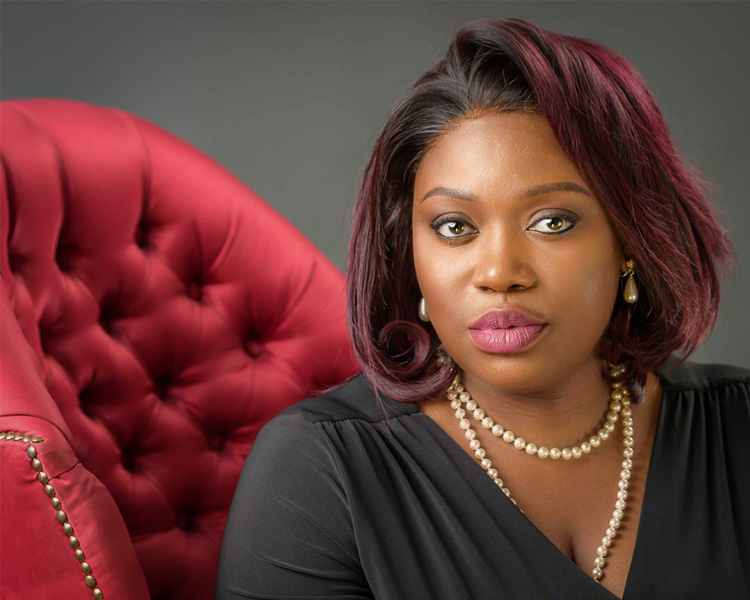 Tosin Adefeko
Managing Partner - Lead PR & Events
BA,(Hons) English & Lit Studies, Abuja.
MA, Marketing Communications UK.
Experienced in communications strategy, crisis communications, event conception, planning & execution
George Ugbegua
Partner – Lead, Digital Media and Analytics
BSc, (Hons) Information & Communications.
Technology – 1st Class, Ajayi Crowther.
Experienced in Digital Analytics, Online reputation management, Digital campaign development and Platform development.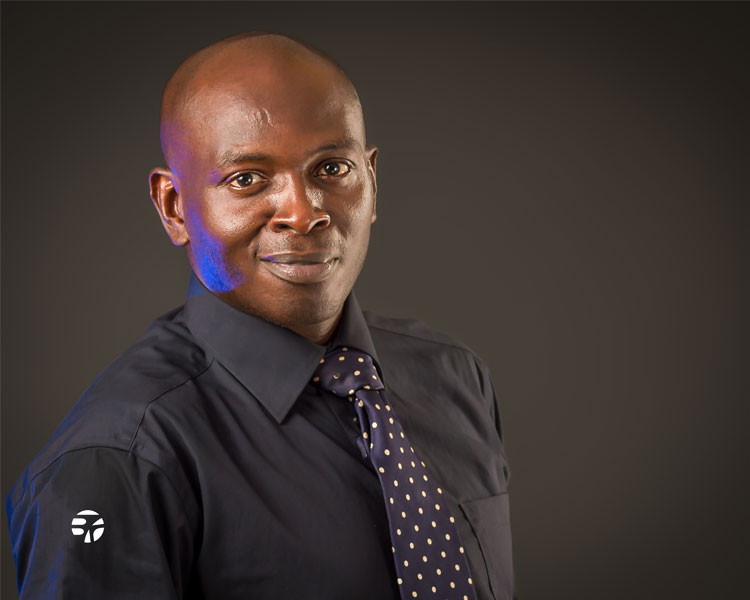 Olusegun A. Adekanye
Partner - Lead, Content and creative design
BA, (Hons) Architecture UK.
Fotograf - Berlin.
20+ years in Architecture and photography from the UK, Denmark, Germany among others. He brings his wealth of experience and knack for high quality solutions to the team.
Image Gallery